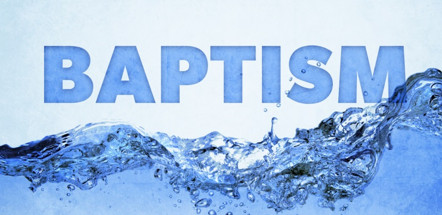 Please contact the Rectory to schedule the sacrament of Baptism for your child.
Requirements:
At least one parent must be Catholic.

If one of the parents is not Catholic but agrees to go forth with the child's baptism, he or she must sign the Consent to Enrollment Form.

Birth Certificate of the child getting baptized

Both parents Driver's License or I.D.

Godparent(s) must be a practicing Catholic and provide a sponsor letter from his or her church.